Cassandra Scott
Managing Director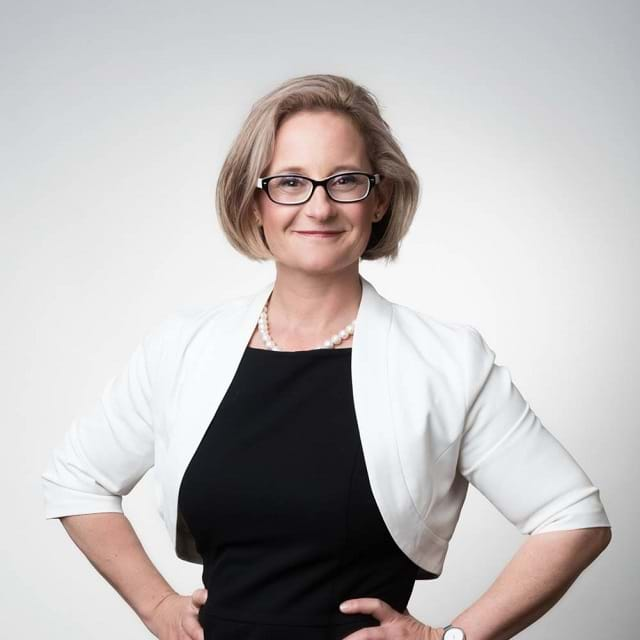 Cassandra Scott established Contextual Communications Pty Ltd in 2010.
Cassandra is focused, determined, courageous and articulate. She has a rare ability to connect the dots, identify emerging trends and frame a coherent argument across a diverse subject matter. She performs calmly in high-pressure public-facing environments. She is a prodigious and accomplished writer who delivers to deadlines.
During the past 25 years, she has acquired considerable insight and perspective from work experience that spans senior roles in parliament, the public service, regulators, senior corporate and start-ups. She is not afraid to ask difficult questions to get to the heart of a problem to ascertain the best solution.
Cassandra has experience at Director, Assistant Director and General Manager levels. Her experience spans the telecommunications, transport, health, retail, NGO, manufacturing, supply-chain, finance, end-of-life and government sectors.
Her work experience is predominantly in public policy, strategy, management, media, external and internal communications, regulation, stakeholder relations, issues management and government relations.
Much of Cassandra's work has focussed on articulating key messages for stakeholders through the written word, image and video. She has appeared on Australian television and radio, and provided comment for local, state and national hardcopy and online media outlets.
Cassandra has held roles such as Speechwriter to the CEO at Telstra Corporation and General Manager of Telstra's Experience Centre. She was a Director in the telecommunications division at the Australian Competition and Consumer Commission preceded by a role as Assistant Director at the Department of Communications, Information Technology and the Arts. She was a policy and media adviser for both Federal Members of Parliament and Senators. She was the State Convener of the Australian Republican Movement in South Australia.
In her early twenties, Cassandra was a Finalist Young Australian of the Year Awards in South Australia. Later she worked as a senior regulatory analyst in a telecommunications company in Canada. In her younger days in the Barossa Valley she worked for Maggie Beer at the Pheasant Farm. She is an Alumni of the Australian Girls' Choir and the University of Adelaide where she graduated with a Bachelor of Commerce.
Cassandra has been on the official Australian Government Register of Lobbyists hosted by the Department of Prime Minister and Cabinet. She is a Certified Instructor of the De Bono Six Hats Thinking method.
Cassandra lives in Sydney with her husband and three children.
Michael Grealy
Senior Consultant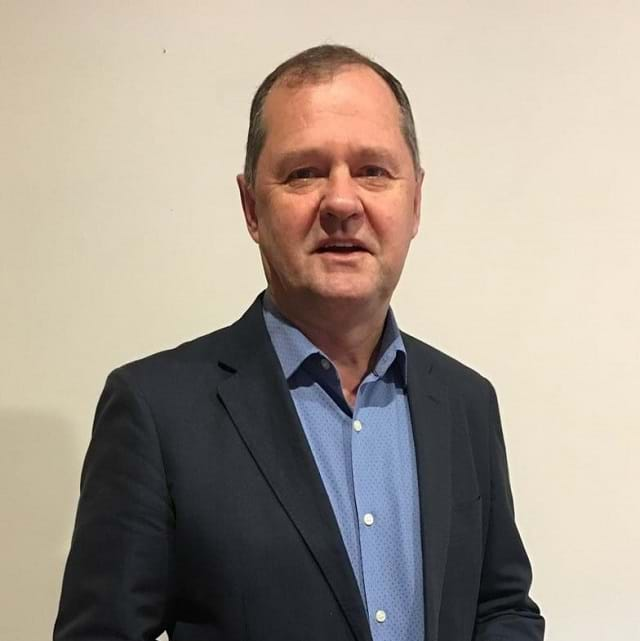 Michael Grealy is a communications consultant, writer and trusted adviser. He's had the privilege of working with outstanding teams for more than four decades in the corporate, government and media sectors.
Michael has used that priceless experience to develop expertise in executive communications and speechwriting, media and public relations, strategic communications and issues management, and copywriting.
Ethical and accountable and a stickler for accuracy and clear writing, he has delivered communications that have enhanced and defended corporate and individual reputations, promoted billion-dollar government programs, and managed scores of events and business leaders' profiles.
His media relations capabilities are underpinned by 17 years in journalism, including political and industrial relations reporting and feature writing.
Michael's bipartisan experience inside government comes from his roles as Premier's media unit assistant manager and chief press secretary for successive NSW Premiers from 1989-1994 and as media relations director for the NSW Government's Olympic Co-ordination Authority from 1995.
He led OCA's media team that successfully promoted the government's billion-dollar 2000 Sydney Olympics Games construction program by engagement with national and international media.
Michael gained valuable experience in executive communications, issues management and transformation communications at Telstra Corporation as Director of Executive Services and national media relations manager for successive CEOs from 1999-2009.
He was an account director at Sydney-based agency Lighthouse Communications Group from 2010-17, managing a broad suite of communications for national clients in diverse business sectors.
A highlight from 2010-15 was leading a team that successfully promoted the stories of hundreds of successful business women, start-ups and small business owners for Australia's leading business awards programs.
Michael enjoys helping business and government leaders share their vision, ideas and initiatives with the audiences they need most. His speechwriting ranges across diverse subjects and he is a member of the Washington DC-based Professional Speechwriters Association.
Michael's first love is his family. His second is the Sydney Swans. His dream is to write a pop song recorded by one of his heroes, Paul Kelly or Neil Finn.
Rowan Jacob
Creative Director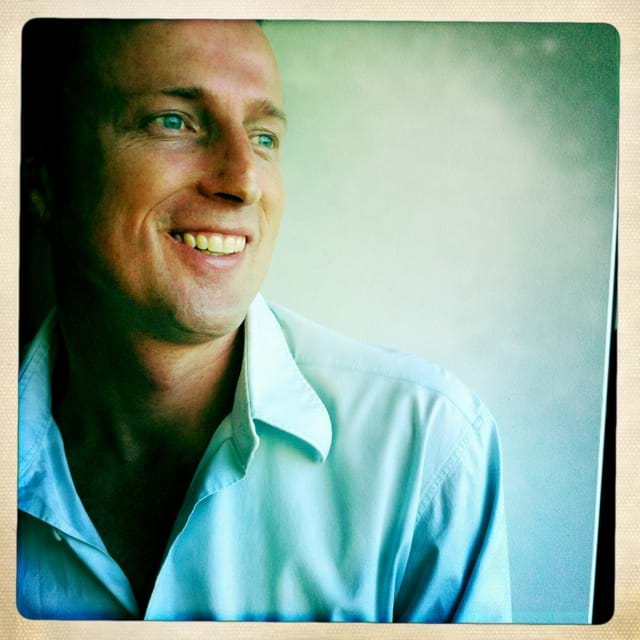 Rowan Jacob is one of the leading creative storytellers and content producers in corporate Australia. With over three decades working across commercial television, government and corporate communications, including globally-awarded video productions for brands such as McDonald's and Fujitsu, it's a wide body of high-end work.
Rowan's passion is to find and shape wonderfully human stories from often complex material, and do it quickly. He is driven to tell stories that matter to the audience, that engage both the head and the heart, and are guided by the question…"What should the audience think, feel and do as a result of the engaging with the content?".
An excellent collaborator and skilled people-person, Rowan guides projects with ease through the many processes and reviews that creative content is required to navigate. He has worked with many of Australia's top CEO's, Ministers and celebrities, and conducted thousands of interviews over his many years behind-the-camera.
Content strategy and messaging is also a vital part of Rowan's role as Creative Director. His involvement with clients usually begins early, especially on large projects or campaigns, to help map out the story and the best ways in which to produce and publish the content for maximum ROI.
Clients have ranged from Federal to State Governments, the likes of Suncorp, nbn, Cisco, American Express, Woolworths, Hyundai, Telstra, P&O and the ABC. The hallmark of all of this work is that it's clever, engaging, human and personal.
Rowan lives on Sydney's northern beaches with his wife, daughter and their highly amusing dachshund, Sunny.