Road to Remembrance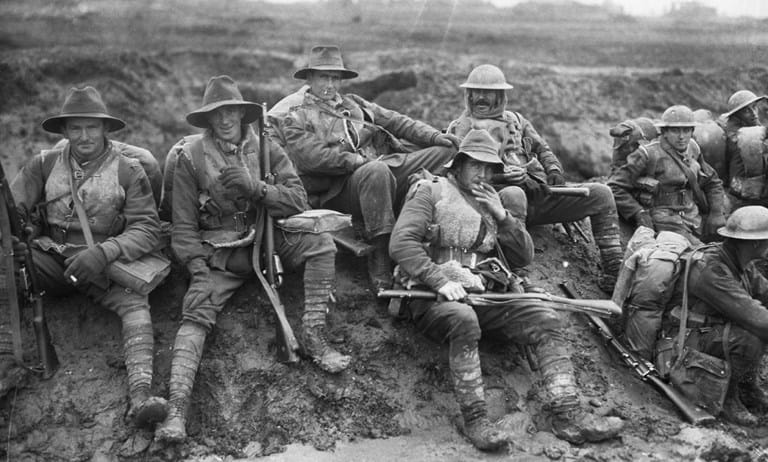 The Road to Remembrance was a 15-part series that explored the history of the Australians of the Western Front in France and Belgium during World War One.
The series was a partnership between Fairfax Media and the Department of Veterans' Affairs, published from November 2017 to December 2018 in 130 regional newspapers and online.
It coincided with the centenary commemorations of major battles as well as the launch of the Sir John Monash Centre in Villers-Bretonneux on Anzac Day 2018.
Michael Grealy's stories covered the horror of trench warfare, the valour of Diggers, the role of nurses, engineers and miners, and the sacrifices from regional Australian towns.
Photographs from the Australian War Memorial were used to illustrate the series.