Government relations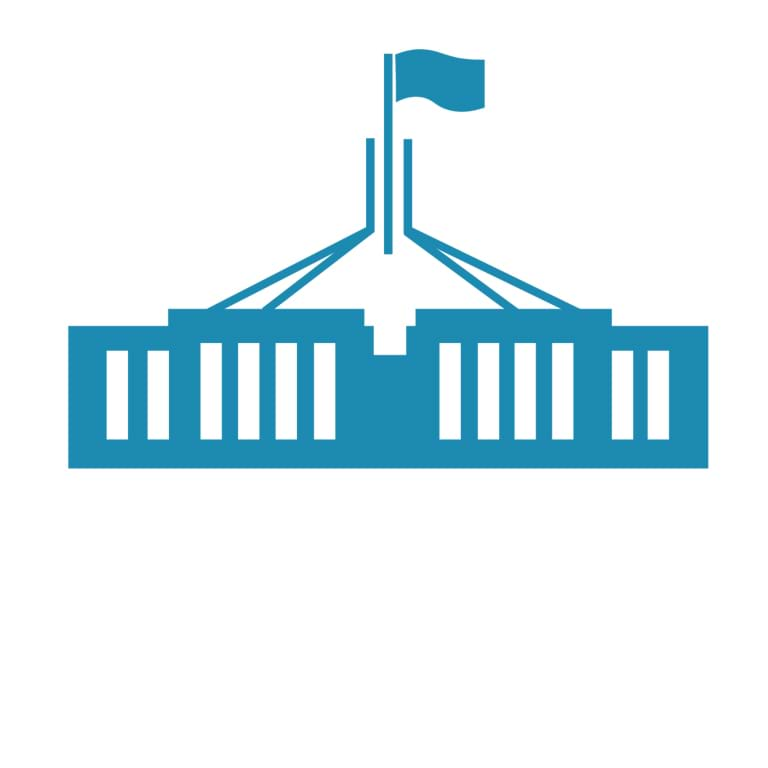 With first-hand experience in presenting to Cabinet Ministers, Shadow Ministers, Parliamentary Committees and backbenchers we know how to craft your message to make sure it has maximum resonance.
We have in-house experience in drafting cabinet submissions, parliamentary house folder notes, Senate estimates questions and questions and answers for Question Time and legislative amendments.
We have drafted both reports and submissions for Senate and House Representatives Committees that have had recommendations successfully adopted by the parliamentary committees.
We provide support to prepare for Parliamentary Committees.
We can help you to present directly to Parliamentarians and their staff.
Clients that have used our services in this area include: